X-VERTIGO Feat. Gia – "Bombs"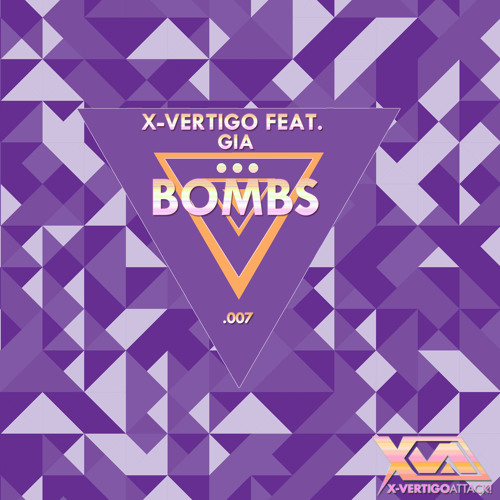 Nothing like some house at the beginning of the week to get the ball rolling. X-Vertigo has decided to make mine and your week more pleasant with the premiere of his track "Bombs." The song does many things right:
Gia really shows her worth in the song with killer vocals that kept me wanting more, while X-Vertigo's production brings everything together with touches of soft melodic mixed with energy laced, jump inducing drops. Gia brings the beauty and emotion, while Vertigo brings the fun and bounce. It is an awesome combo that proves to be a winning formula. 
"Bombs" has an official release date scheduled for May 28th, but you can preview the song now!